Main content starts here, tab to start navigating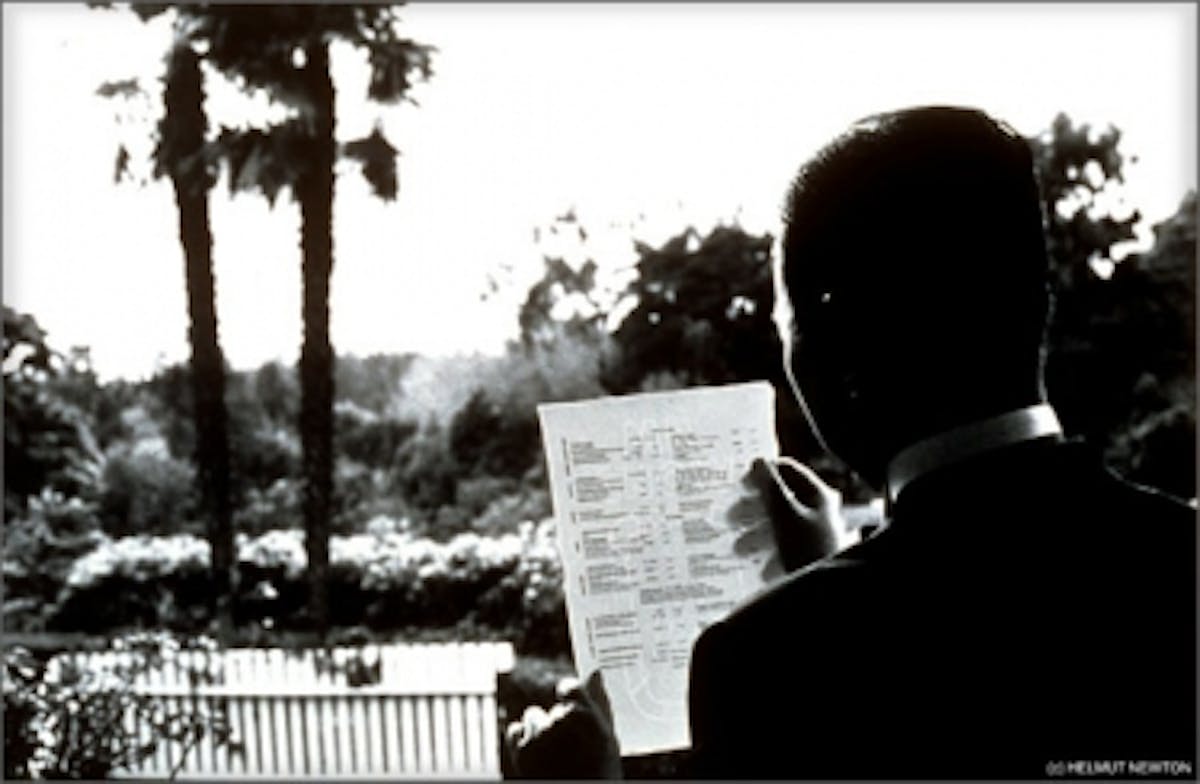 Michael Chow
Michael Chow is the son of Chinese national treasure and legendary Peking Opera Grand Master, Zhou Xing Fang. Michael who was born in Shanghai left for an English boarding school at thirteen. He then went on to Saint Martin School of Design and studied architecture. In his early twenties, while he struggled to succeed as a painter, Michael realized the need to bridge the East and West and demonstrate the greatness of China. So he opened his first restaurant in Knightsbridge, London on February 14, 1968. Beverly Hills soon followed in 1974, Midtown New York 57th Street in 1978, TriBeCa Downtown New York in 2006, South Beach Miami in 2009, and Las Vegas in 2016.
MR CHOW is known to many for not only his star-studded restaurants, but a man that has captured the imagination of artists such as Andy Warhol, Keith Haring, David Hockney, Jean Michel Basquiat, Helmut Newton, and Ruscha.
Prior to opening his first restaurant, Michael worked as a designer and in 1965 designed Smith and Hawes hairdressing salon on London's Sloane Ave. He continued to design boutiques and restaurants in London. In the '80s when Giorgio Armani went to MRCHOW in New York, he was so impressed by Michael's architectural design that he sent tuxedos for all of his waiters to use. Michael then designed Armani's Rodeo Drive Boutique in 1987 and again in 1999 for the Giorgio Armani boutique in Las Vegas. hotel, The Bellagio. Michael designs all of MRCHOW's restaurants with original Arts and Lalique glass doors, which are still unique and modern. But his greatest work is his Los Angeles home which took seven years to design and build.
In 1992, Michael married Eva Chun, a fashion designer, and painter. Together they have a daughter named Asia. Michael also has a daughter, China, and a son, Maximillian from a previous marriage.
Together with Eva, who is one of the Board of Trustees at the Los Angeles County Museum of Art, Michael continues to be an avid collector of contemporary art and art deco furniture among other objects.
Currently, Michael Chow, the Artist known as Zhou, YingHua continues to paint. He had his first exhibition in mainland China at the Ullens Center of Contemporary Art, Beijing in honor of his father's 120th Anniversary "Voice For My Father" and at the Power Station Art in Shanghai. YingHua's exhibition opened in February 2016 at the Andy Warhol Museum in Pittsburgh, PA. In April 2016, The New York Academy of Art "TriBeCa Ball" honored Eva & Michael Chow.